Few people grow up asking to see slide presentations or hear annual reports. Most of us asked to hear stories. Through all of history, that's how people have connected with new information and shared their experiences. First Story approaches its core services with these same storytelling principles.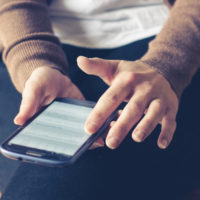 Strategic Communications
A tweet may get clicks; a press release may get clips. But real communications success depends on a longer-term strategic plan that takes into account all of an organization's challenges, goals and messaging opportunities. First Story will work with you to develop and implement a communications strategy that advances your mission.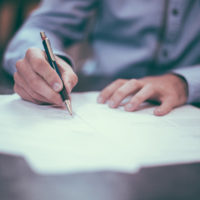 Writing & Editing
First Story will help make your story the best, no matter what: whether starting from a blank page, refining your op-ed message, drafting a speech, piecing together decades of material, conducting interviews, adding fresh visuals or just catching misplaced commas. No project, subject matter or style is off limits.
Event Support
Your conference, press event or small-group meeting can also be a story with a beginning, middle and end – all built around a take-away message or theme established well before anyone shows up onsite. Let First Story help plan your event and how to talk about it. Our national network of meeting planners, venue hosts and event producers can pitch in, too, to handle every aspect from start to finish, no matter the size.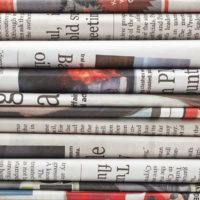 Media Relations
A smart media relations campaign is targeted and timely. A mention in a newspaper article may only be helpful if it drives a larger narrative and advances effective, impactful next steps. First Story will help identify and maximize those opportunities, and can also provide media prep and crisis communications counsel.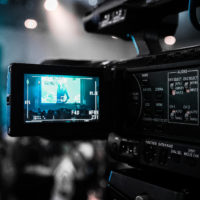 Video & Audio
Show and tell has come a long way since kindergarten. Now it can be the most effective way to help your audience get to know the people whose lives your work has touched. First Story can plan, write, direct, produce and edit your testimonials, news coverage, interviews, podcast series, studio pieces and much more to make these stories come to life.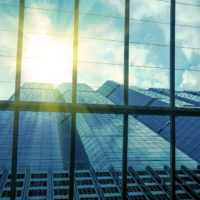 ... and More
First Story's national network of team members and partners includes graphic designers, web designers, app developers, digital animators, SEO specialists, data collectors and analysts, journalists, subject matter experts, grant writers, media buyers, retail marketers, certified meeting planners, registered lobbyists, media trainers, speakers, session facilitators, and others who can seamlessly join the team to fit any size project.